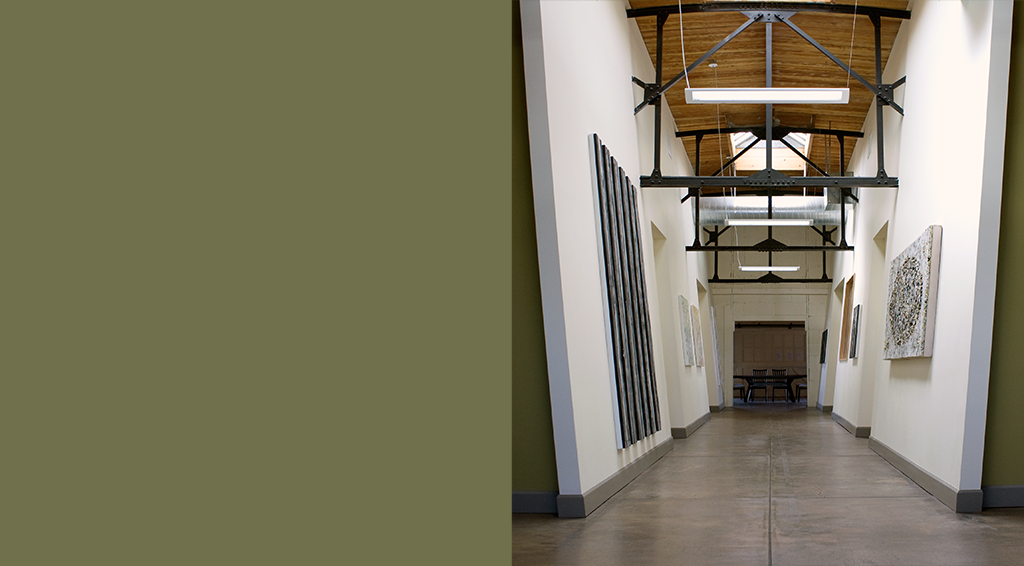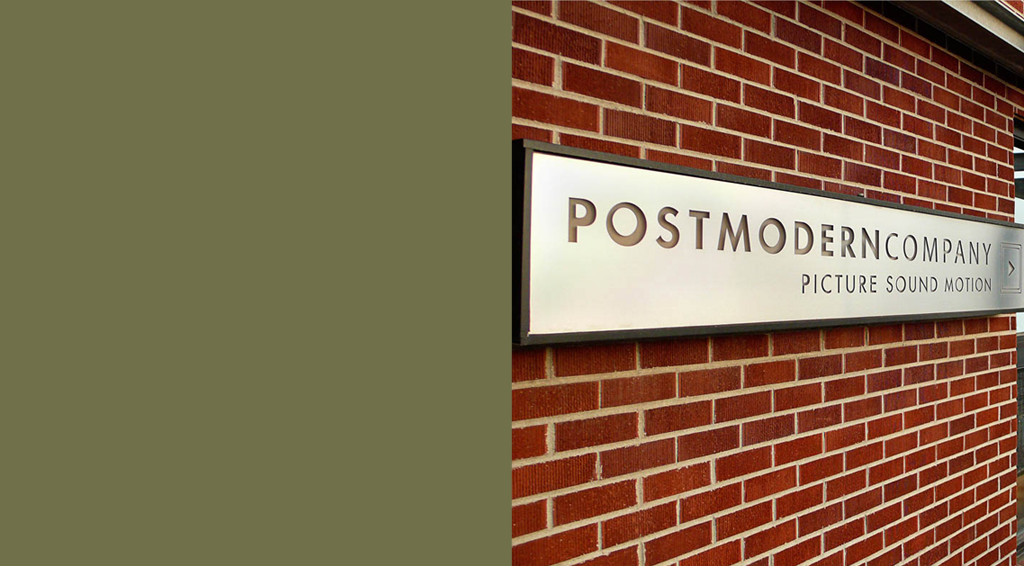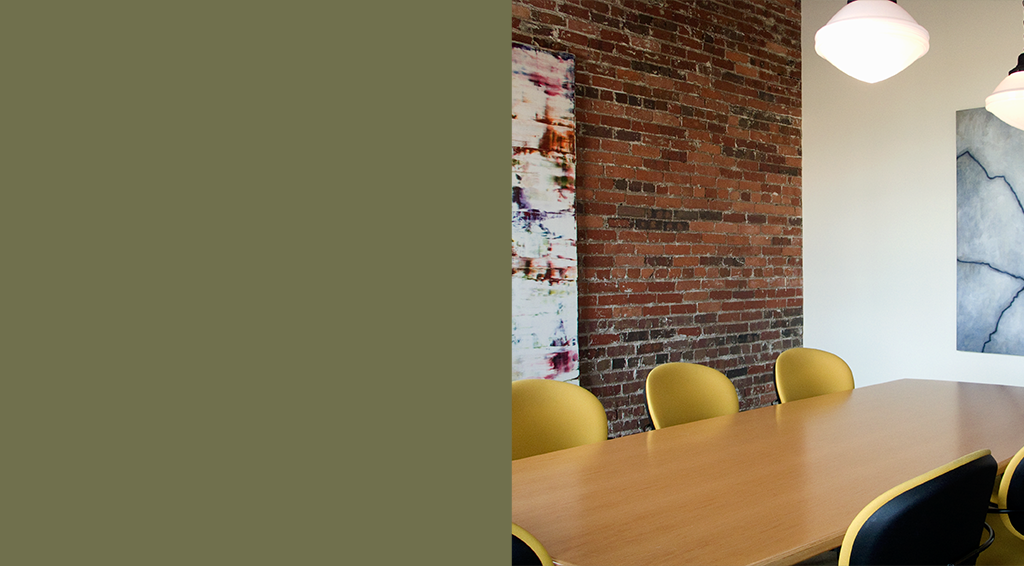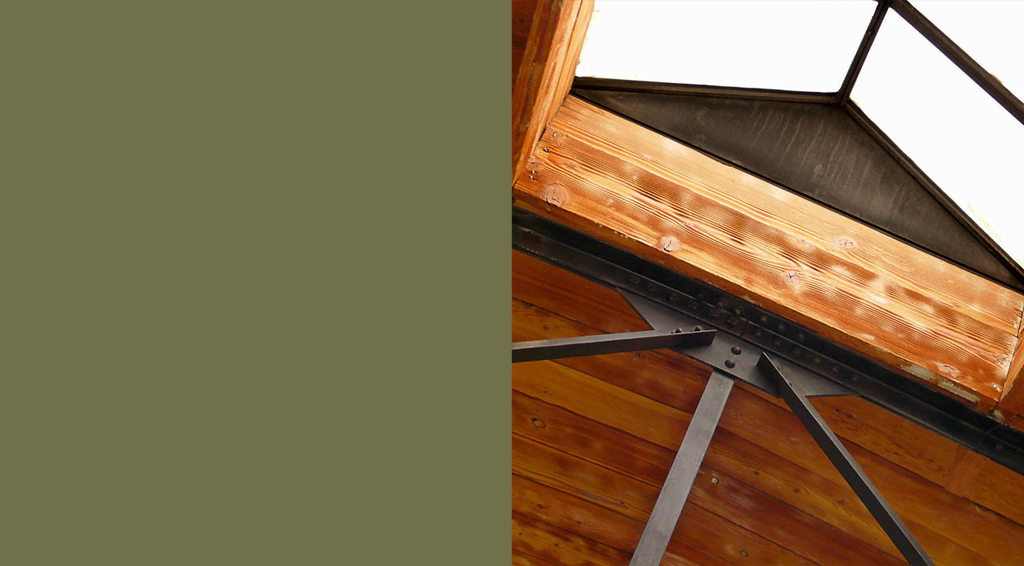 Services We Offer.
---
Production
Production means more than shooting a film or video. We produce elevated video and audio content. We are a strategic and creatively driven production team that works through all formats and concepts for video and audio relevancy. Whether a live action shoot, podcast series, full blown animation or a combination, we maximize resources and production time to deliver content that compels, inspires and motivates.
Editorial
We edit virals, broadcast spots, short form projects, long form projects and features. We offline and we online. We cut, conform and color. We work across all major editing platforms: Avid, Final Cut Pro, Symphony, Adobe Premiere, Smoke. Lots of rooms, lots of systems, lots of talent - all tied together with shared storage and a great support staff.
Color
Experience is the difference. Most editing systems allow the editor to do color correction. But Color Grading is a skill that takes that standard skill to the next level in correction and creativity. Our DaVinci color suite is designed for immersing into color design. Like all the other creative factors, your color style should play directly into your vision for the final product. Our colorists have over 20 years of doing nothing but color. You won't believe your eyes.
Animation & Graphics
Well executed design and animation has a huge impact on the look and feel of any project. Increasingly so, it is the project. If it's a commercial or a documentary, a web-video or a conference presentation, we bring the same design skill to our work: 2D or 3D, computer-generated or hand-drawn.
Sound
So much more than just a music cut and a mix. Perfect picture is deaf without perfect sound design. Professional sound design elevates the outcome to a truly professional level. We have the creative and technical talent to finish a project the way it should be: Broadcast, Documentary and Feature Films. We utilize our space, our skills and our tools to produce podcasts, audio blogs and audio books. We're also highly versed in ADR, Foley, ISDN remotes, 5.1 and 7.1 mixes, every radio genre known to man.
Facility
Our 15,000 sq. ft production facility is set in Denver's RiNo neighborhood. We work in a space designed to invoke creativity messaging. Our facilities, our in-house partnerships and our souls are rooted to working in a space that welcomes innovative clients and collaborators.
Our Team.
---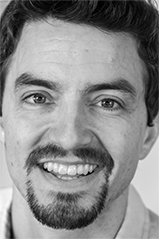 Ben Seymour
Owner/Executive Producer
Ben serves as Postmodern's Executive Producer and unofficial social committee chair. Most of his days are a blitz of creative oversight for the studio, business development, business management and operations. Raised in the wilds of Montana, tempered professionally in Hollywood and anchored to Denver, Ben pushes to deliver work that vaults well beyond clients' expectations. He's terrible at sitting still. Caffeine is his drug of choice. He's still holding out hope that he might one day be the 4th Beastie Boy.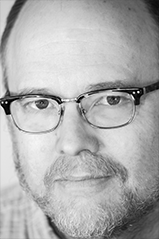 David Emrich
Professor Emeritus
Company Founder, Editor, Film Historian, Storyteller…As a child he thought he might be a minister to save people's souls. As a youth he thought about being a doctor to save people's lives. Instead he decided to get into film and video production…you know…something meaningful. Nurtured in both picture and sound post-production for film (that clear plastic stuff with holes on the sides), David started Postmodern 25 years ago. The idea was to bring the sensibility of film and sound editing to the very new, emerging digital media world. Oh so many changes later, David remains an Editor and master storyteller.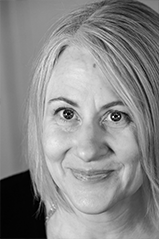 Whitney Hamblin
Account Administrator
There aren't enough characters in this text field to illustrate all that Whitney Hamblin does at and for Postmodern. Whitney handles all account payables and accounts receivable along with payroll and a large assortment of other mathy things. She's also the mother hen, making sure clients, staff and freelancers are all happy and accounted for. You'll find no finer Etch-a-Sketch artist in all the land.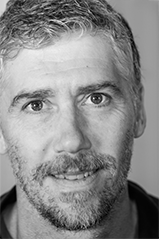 Mike Cramp
Senior Audio Engineer
Audiofile and engineering wizard behind the soundboard, Mike is Postmodern's go-to guy for all things audio, and resident Canuck. Mike's repertoire knows no bounds, working on everything from national broadcast radio, ADR for shows such as POWER on Starz and The Vampire Diaries on The CW, original music composition and scoring, and podcasts. Mike is the proud owner of what seems to be nearly every bicycle on the Postmodern bike rack.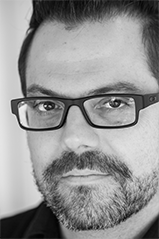 Jason Sedmak
Senior Editor
Jason is Postmodern's Senior Video Editor, and self-proclaimed unsung hero. Tragically, Jason has a deep and often debilitating paranoia that computers will destroy the world (too many times watching Terminator), thus, he heroically chose video editing as a profession to keep a close eye on things for the good of humanity, because to him, quote, "there's just no other career out there that will keep you chained to a computer in a dark room longer. I'm just doing my part to better the world. So…you're welcome."
Bandera Cruse
Junior Editor
Bandera is Postmodern's Junior Editor, and resident bingo queen. Between exploring podcasts, wrestling Tiger Milk shots at Los Chigones and hiking the mountains with her fur-child, Bandera facilitates both production and post production with flair (insert jazz hands). Bingo is her true calling in life.
Jake Reuter
Post Production
Jake was hired in 2016 to help assist with audio recording and media management, but he's quickly become Postmodern's human swiss army knife. On any given day you may find him fixing the kegerator or editing audio books or transcoding Red raw files - all at the same time. He's ridden many two wheeled machines all over the front range, and has the broken bones to prove it.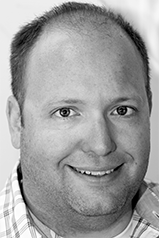 Tim Shisler
Creative Strategy & Business Development
Talk to Tim for five minutes and two things will happen: He will ask really hard questions and he will have lots of ideas for how to tell your story. A big picture guy, with over a decade of experience telling stories across various mediums. If there was a shingle on his door it would probably read: You've got problems, I've got questions, lets find a solution.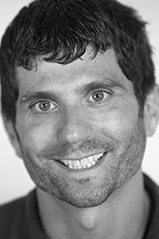 Mikey Goldenberg
Creative Strategist
Mikey looks after Postmodern's podcasting & audio production needs including creative & market strategy as well as business development and client services. Fun Fact(s): Mikey wears black hi-top Chuck Taylor's, and ONLY black hi-top Chuck Taylor's and has every pair he's worn from the last decade in a bag in his garage (much to his wife's dismay). And he plays one song incredibly on the harmonica... you'll have to ask him for a rendition to catch the tune!
---
Clients & Collaborators.
---